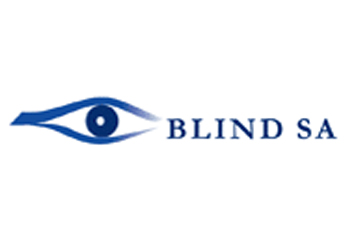 Wednesday, 23 March 2022, Alberton, Gauteng. Blind SA acknowledges and celebrates World Optometry day, a day set aside to celebrate every optometrist and eye care professional worldwide.
On this very day in 1986, the International Optometric and Optical league decided to celebrate the growing profession of Optometry in the world. Today we join in to celebrate the 36th anniversary of this glorious day.
The Optometry profession offers professionals who understand optics, ophthalmic, optics, eye anatomy and physiology, and all the diseases and conditions that affect the eye.
Blind SA CEO, Mr Jace Nair said, "We acknowledge and appreciate the work of these professionals".
Happy World Optometry day to everyone in the world, more especially to those who share their trade in this profession, you are appreciated.
For media queries contact, Lebohang Tekela, pr@blindsa.org.za, 069 117 8652