Press Release | Young, Femme and Black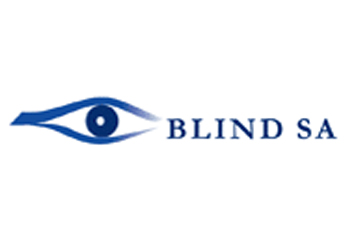 24 July 2020
I am Irene Azwifaneli Mashele a 32-year old black woman from Bela Bela in Limpopo Province and current secretary of Blind SA's Youth Committee and also secretary of Blind SA's Gender Based Violence and Femicide Committee.
I am working with the Nayanaya Trust, a Johannesburg based NGO who are doing a web series, Young, Femme and Black which will uplift and give a voice to young 18 to 30-year old black women.
Through this series we are creating a platform for young black women to represent themselves and tell their stories, while also raising awareness about the challenges that they face during the Covid-19 pandemic and how it has affected them, for both research purposes and for filmed interviews that will make up the series.
We need two (2) participants from each of the following groups:
LGBTQIA community
Marginalised Black women e.g. sex workers
Poor women from rural communities
Women from the disability sector
We urge you to come forward and let your voice be heard! I look forward to hearing from you.
For more information, please contact me on the following details:
Irene Azwifaneli Mashele
Cell: 076 834 7013
Email: irenemash87@gmail.com