BLIND SA CELEBRATES 70 YEARS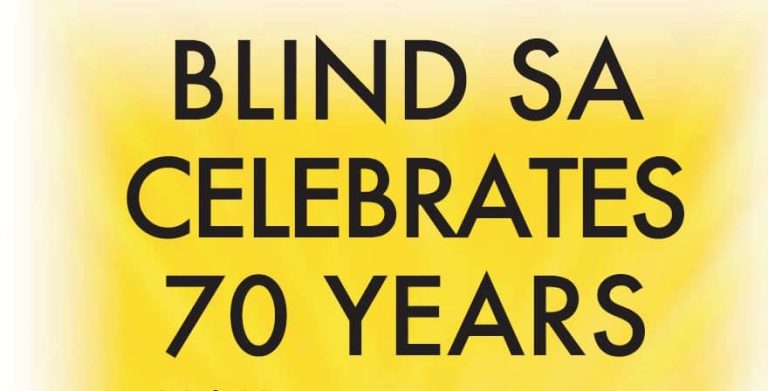 What is now Blind SA originally started on 26 October 1946 as the South African Blind Worker's Organisation to help the blind find meaningful careers.
While this remains one of our primary goals, taking on any matter that concerns the blind is what makes us who we are today. Our organisation celebrated its 70th year at a special commemorative function in October last year.