WOMEN'S HEALTH IS THE NATION'S HEALTH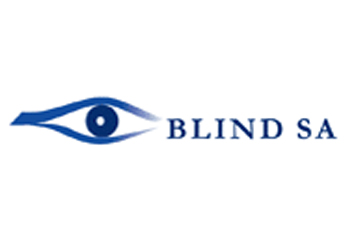 Blind SA is hosting a closing event virtually as part of observation of the National Women's Month. The event targets all women who are concerned about their physical and mental health. This will be held as follows:
Date: 29 August 2023
Time: 09h00
Venue: Zoom
The topic of the day is: Sexual and reproductive health, sexually transmitted infections and HIV and AIDS. We will close by having a presentation on "The impact of COVID-19 in the sexual and reproductive health care services."
For more information, contact the details below:
Name: Thandile Butana, Blind SA Community Programmes Liaison;
Mobile: 068 229 0259
E-mail: cpl@blindsa.org.za
Blind SA is inviting you to a scheduled Zoom meeting.
Topic: SEXUAL AND REPRODUCTIVE HEALTH, SEXUALLY TRANSMITTED INFECTIONS AND HIV/AIDS- 29 AUGUST 2023 AT 09;00
Time: Aug 29, 2023 09:00 AM Harare, Pretoria
Meeting ID: 879 6835 6768
Passcode: 965296