Blind Persons win by Parliament passing the copyright amendment bill as well as the performers' protection amendment bill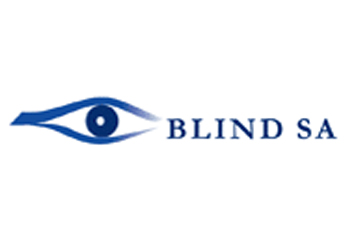 In September 2021, Blind SA and its affiliates took the 1978 copyright Act to the high court in Gauteng, where the constitutionality of the Apartheid-era Copyright Act was argued.  The Gauteng High Court awarded an order that the Act was unconstitutional since it limits the basic human rights of blind persons to access printed works in an accessible format such as braille.
In May 2022, the Constitutional court sat to consider confirming the unconstitutionality of the Act and to possibly provide a remedy which may include the reading in of Section 19D of the Copyright Amendment Bill which was remitted to the National Assembly by President Ramaphosa.
The impression that Blind SA got from the Justices that looked at the case was that the bill in its current form is certainly unconstitutional and that the rights of blind and partially sighted persons are in fact being violated and they also sought some urgent interventions to be undertaken.
Blind SA is expecting the constitutional court to provide its judgment by October 2022. In the meantime, the Portfolio Committee in the National Assembly has been looking at the reservations highlighted by the President and also looked at various aspects of that, especially in terms of section 19d which specifically provides for persons with disabilities, the basis of the Marrakesh treaty is contained in section 19d and the revised provision now would also provide for cross-border exchange of books, which is now included in section 19d.
Blind SA is very pleased that the National Assembly passed the CAB and PPAB last Thursday with this development which will see an increased chance for blind and partially sighted persons to have access to a wider range of learning and/or reading material.
The concern however is that with this process now going to the provincial legislature might see it taking a long time before the 9 provinces have deliberated on it and send it back to the National Council of Provinces considering that it has been an over 40-year wait to reach this point, Blind SA CEO, Jace Nair thinks that the Constitutional Court is looking at how best they may be able to address the amendment issue without creating a legislative challenge. A victory nonetheless and we are grateful for this monumental step in the right direction.
Jace Nair